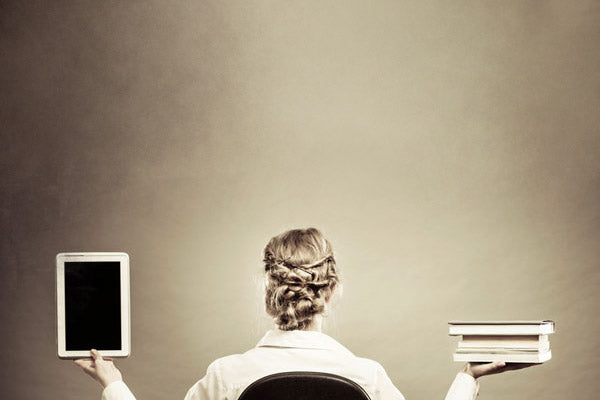 Listening Exercise: So, What You Mean Is…
Purpose This exercise helps delegates to understand the importance of acknowledging the view of a person they are having a conversation with irrespective of whether they agree with it or not. The...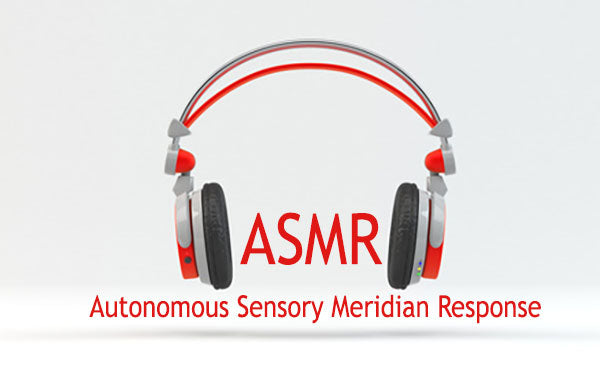 How to Use ASMR for Soft Skills Training
A woman massages dummy ears with embedded super sensitive binaural microphones. Another presenter uses her nails on a wooden box to create a tapping sound. Someone squeezes shaving foam between her...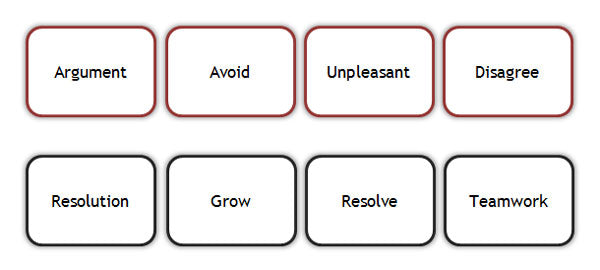 Conflict Resolution Exercise: Discussion Template
This exercise helps delegates to explore the nature of a given topic. It helps generate a discussion around that topic and see how people view it differently. Through these discussions delegates ca...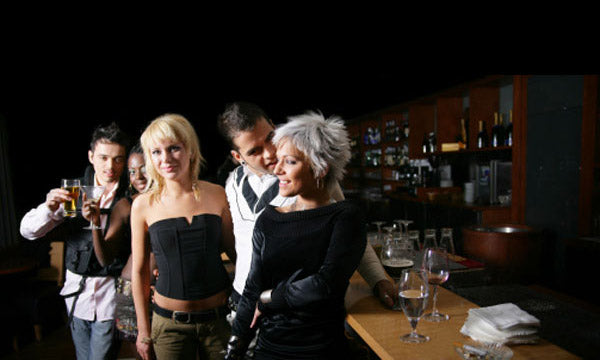 No More Soap: Make it Assertive
Many countries around the world regularly broadcast soap operas on TV; social programs which usually contain a lot of angry and emotional discussions between various extreme characters. This exerci...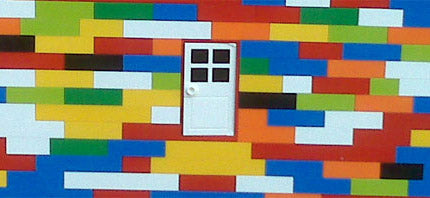 Conflict Management Exercise: Hidden Agenda
This exercise helps delegates to understand the importance of working together and the destructive nature of having hidden agendas which can easily lead to conflicts and confrontations. It addresse...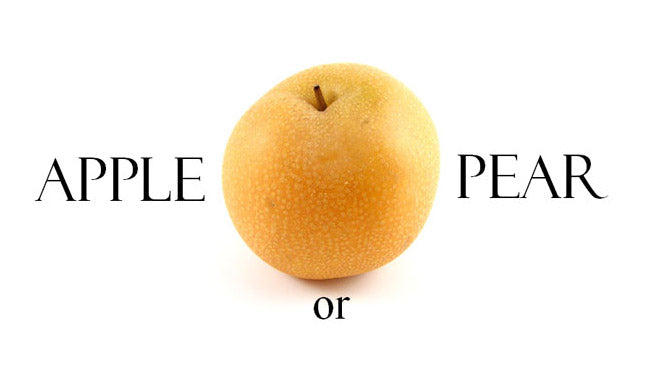 Diversity Exercise: Stereotyping
Purpose In this exercise, delegates examine stereotypes and understand the implications of stereotyping. It helps them to discover on their own that stereotyping is highly subjective. Objective ...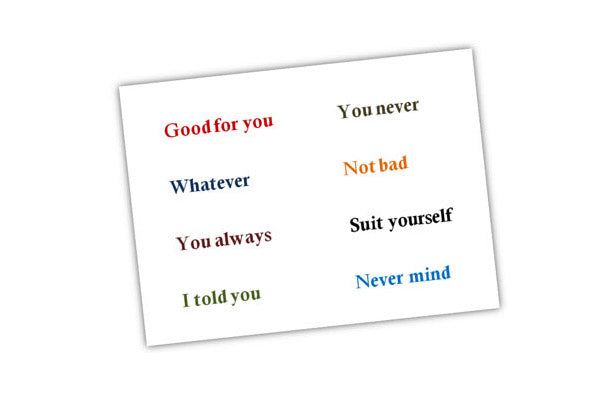 Conflict Resolution Exercise: Help Me Out!
The aim of this exercise is to draw attention to the number of conflicts and similar stressful situations experienced by delegates in one week and use others in the group to come up with reasonable...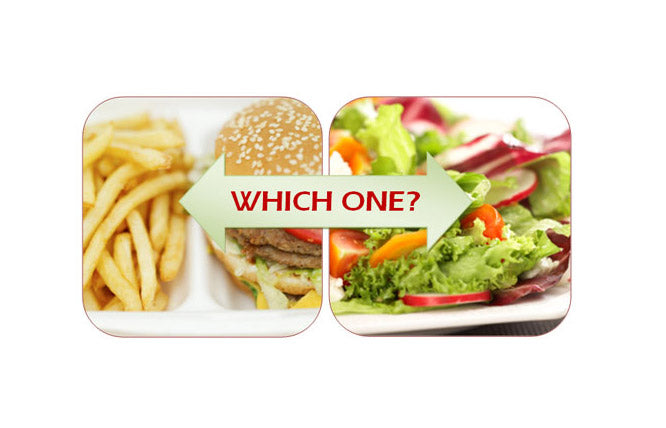 Externalising Internal Conflicts Exercise
This activity helps the delegates to resolve their internal conflicts by treating them as external conflicts. Internal conflicts are those conflicts between and you and yourself. External conflicts...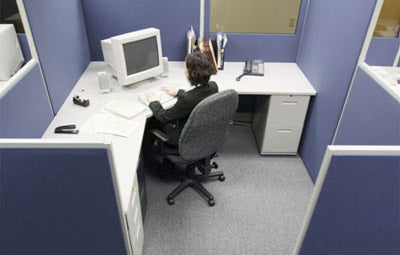 Communication Exercise: Communication Barriers
Avoiding communication barriers is a necessity in today's business world. Not only it is critical to identify if these barriers exist, but also how to remove them or reduce their effect. This activ...