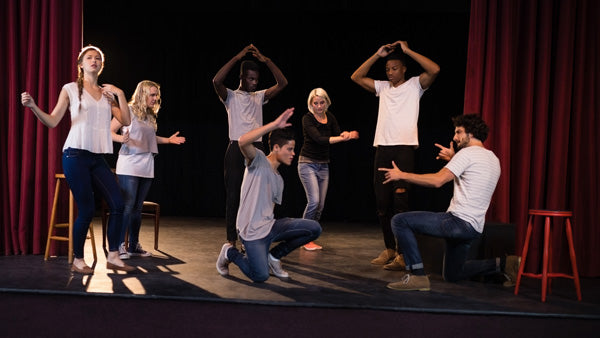 Acting and Improvisation Exercises
Practicing improvisation exercises can greatly help with communication skills and help reduce fear of being on stage. In a controlled environment of a class, you can easily get delegates to practic...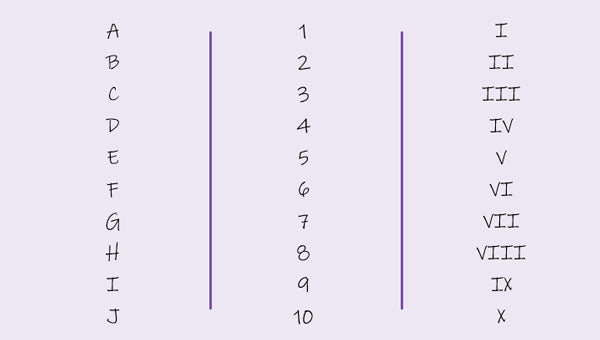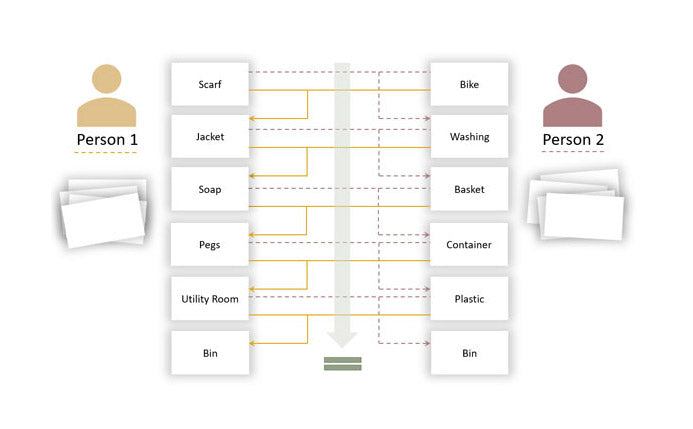 This is a fun exercise focusing on word play where the delegates need to converge on a common word based on previously suggested words. When convergence happens, it is immensely enjoyable. The pair...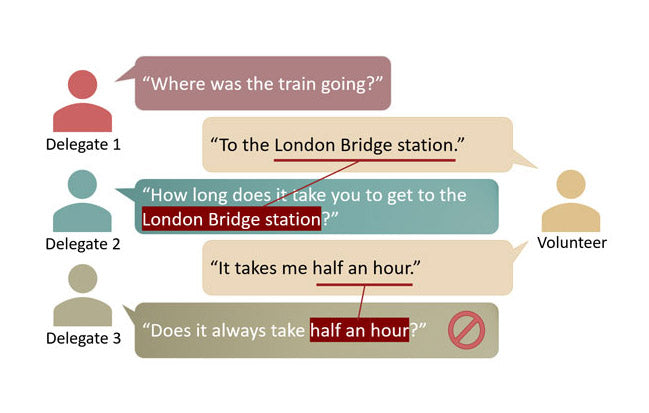 Active Listening Skills Roleplay
This is a highly educational and entertaining exercise on asking open questions. Open questions lead to more information while closed questions lead to a yes/no answer. Open questions are usually m...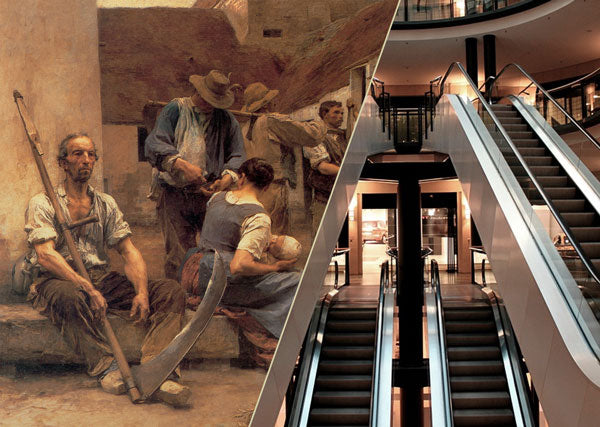 In this exercise delegates put themselves in the medieval era and try to look at the world from a new point of view. Their view is then compared to modern times. In the medieval era, people didn't ...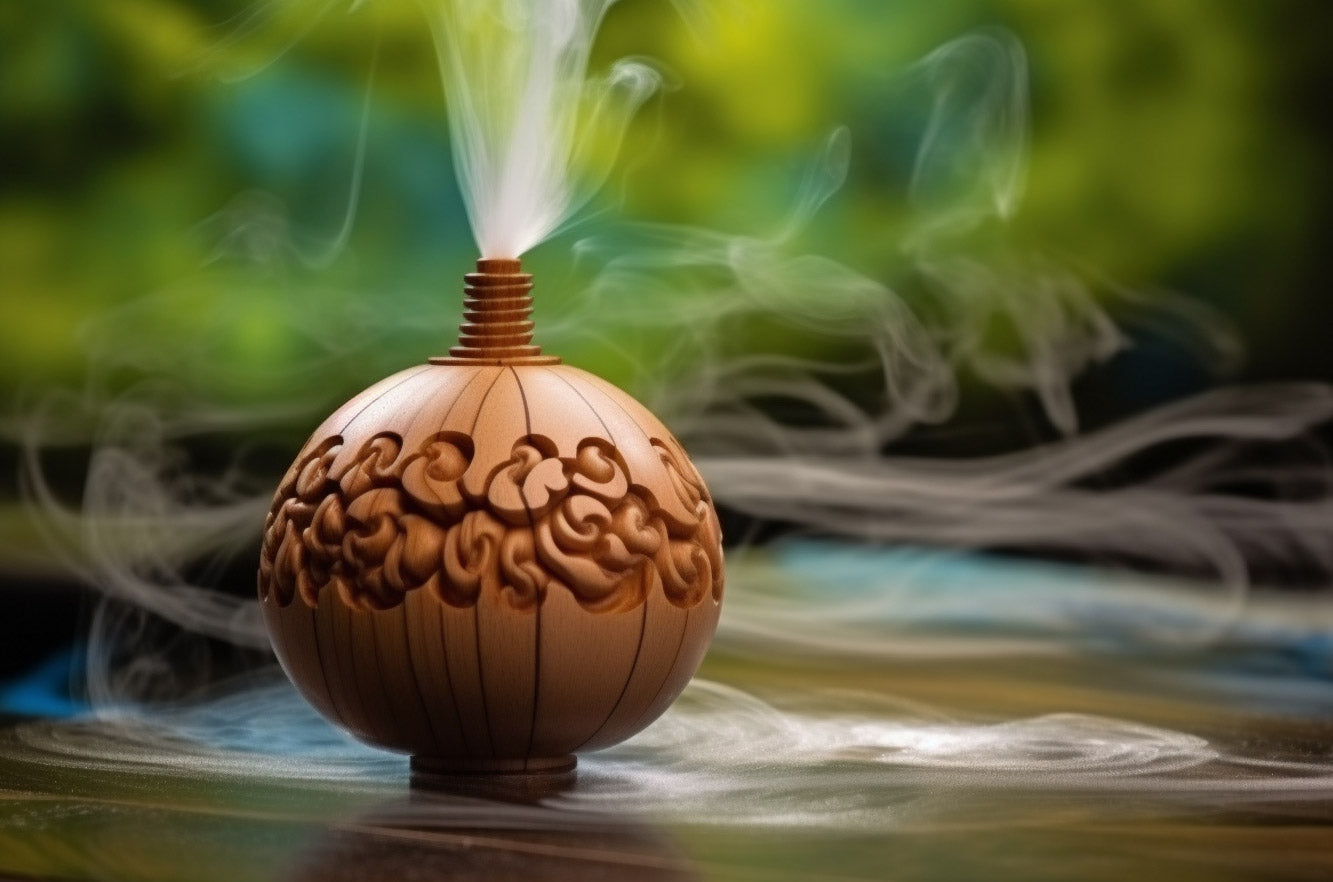 How to Practice Paying Attention to Detail
One of the biggest and perhaps saddest trends in our era is that attention spans are shrinking. It is primarily fuelled by the explosion of online content, rise of social media and the ever-increas...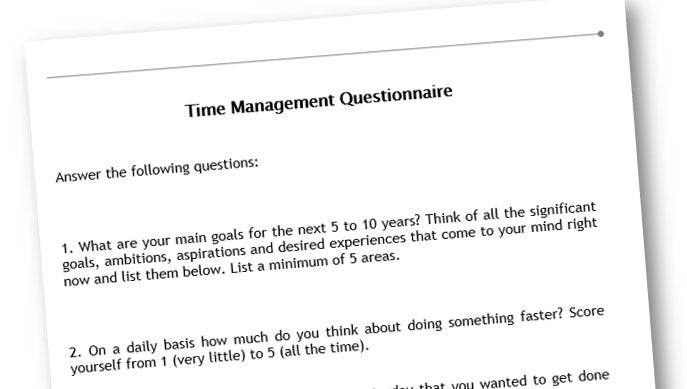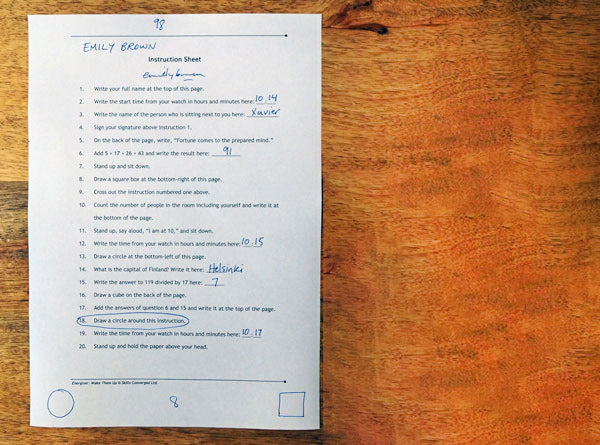 It is just after lunch and you are about to teach a new theory to your delegates. Ideally you should not cover this after lunch but you have had no choice. You notice that delegates are falling sle...
What Are the Basic Principles of Memory
This is a fantastic exercise in teaching a number of important topics related to memory and retention. The exercise is actually rather simple—going through a list of words and recalling what has be...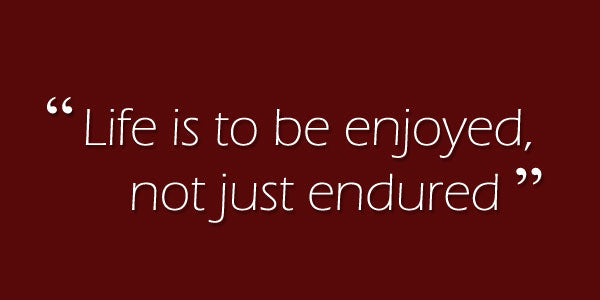 In Chapter 14 of Focused Determination, a motivational technique is presented which we call "Weekly Slogans". These are inspiring quotes or "Slogans" that you choose for personal motivation. As des...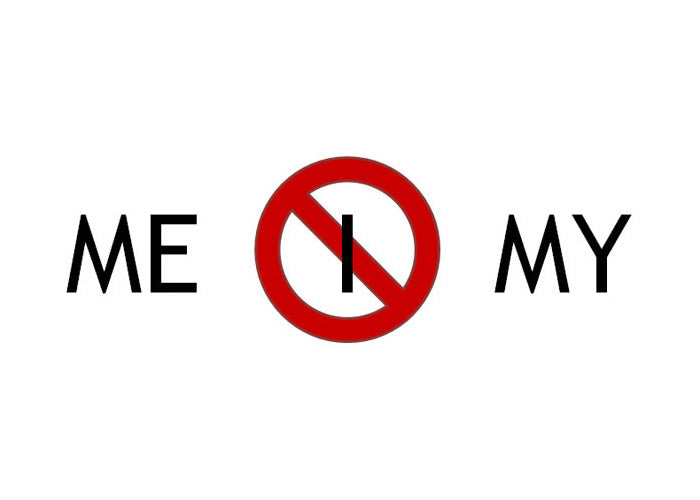 Communication Exercise: First Person but Few "I"s
Imagine a person who talks about himself all the time. The conversation is full of "I", "me", "my" and they constantly talk about what happens in their lives. Such people don't tend to last long as...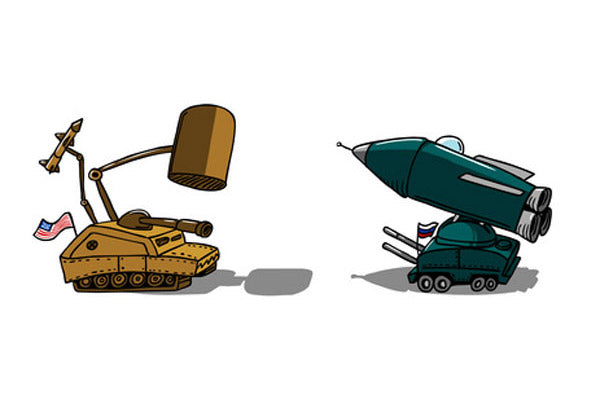 Design Exercise: Design a Political Cartoon
This is a creative design exercise, allowing participants to work together as a team in achieving an objective. As part of this exercise, delegates will get to choose a number of political cartoons...
Team Building Exercise: Take it Without Touching
This is a simple but fun team building exercise most suitable for outdoors. This exercise can also be a fun activity for kids. You can run competitively and give a prize to the winner. It helps to ...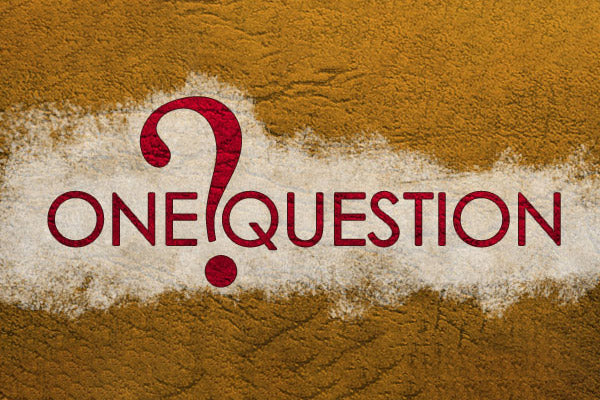 Icebreaker: You Can Only Ask One Question
This exercise can be used as an icebreaker but can also to see how delegates approach problem solving. The problems considered can also be customised to make the exercise even more useful when an i...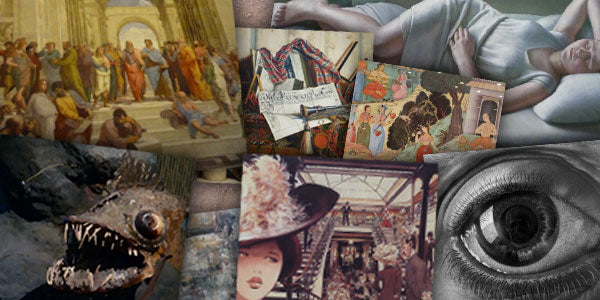 Art Exercise: The Lost Artworks
This is an elaborate memory exercise that can be used for several purposes. You can use it to teach specific memory techniques in memorising pictures, names and words. You can use it to teach the ...
How to Avoid Choking in a Public Performance
You are an expert in your field. The management is very impressed with your skills and wants you to share it with others. You have been asked to give a talk to your fellow colleagues or anyone else...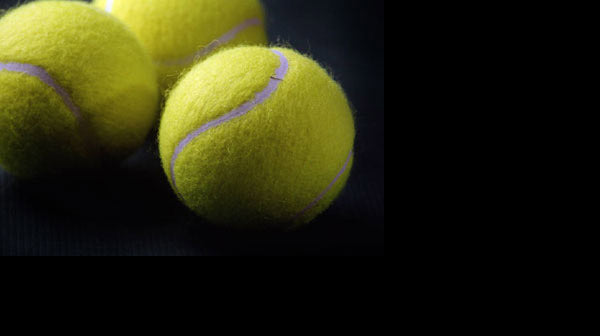 Team Building Exercise: Touch the Tennis Ball Once
This is a fantastic exercise in getting a group practice working together, coordinating their activities and learning to work more efficiently. Delegates must review their performance and think of ...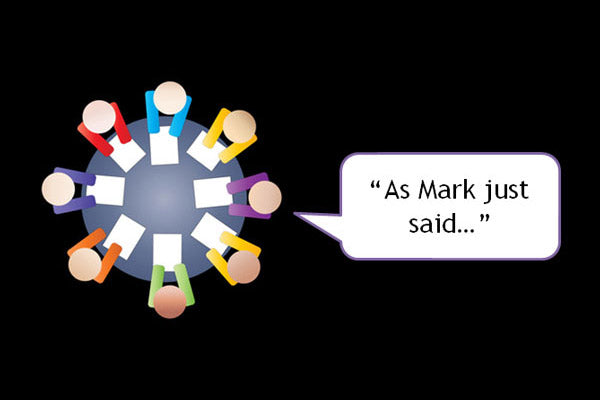 Active Listening Exercise: As Mark Just Said
Most people are not good listeners. This is even more pronounced when people get excited about sharing their own views or thoughts and like to express them and share them with others quickly. The p...