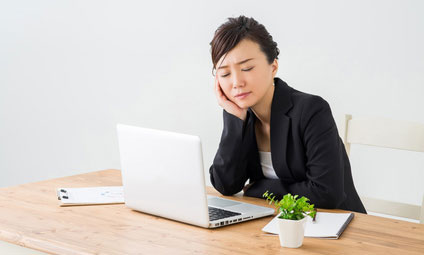 Dissolving Resentment Exercise
Resentment can consume people. Constantly thinking negatively about others can make an individual sad, angry and ultimately depressed. This strong emotion should be addressed before it becomes chro...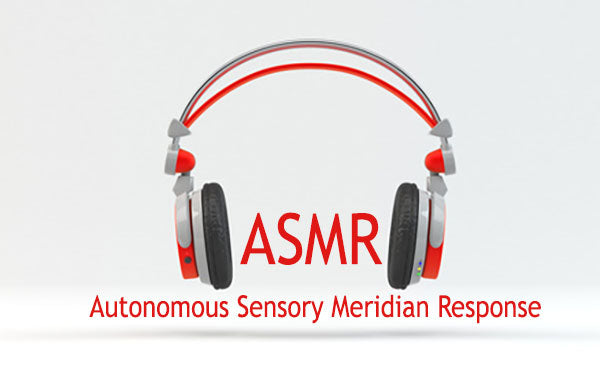 How to Use ASMR for Soft Skills Training
A woman massages dummy ears with embedded super sensitive binaural microphones. Another presenter uses her nails on a wooden box to create a tapping sound. Someone squeezes shaving foam between her...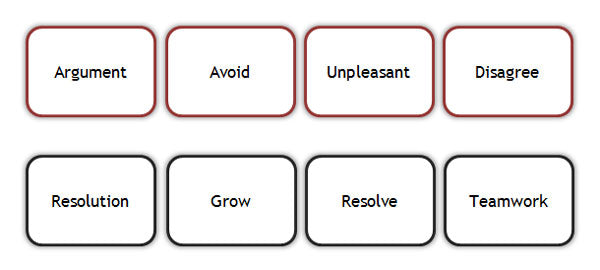 Conflict Resolution Exercise: Discussion Template
This exercise helps delegates to explore the nature of a given topic. It helps generate a discussion around that topic and see how people view it differently. Through these discussions delegates ca...
Boost Self-Esteem and Confidence
This exercise is useful in showing people how resourceful they already are. People who suffer from lack of self-esteem tend to focus on their weaknesses or to blame others for their problems. This ...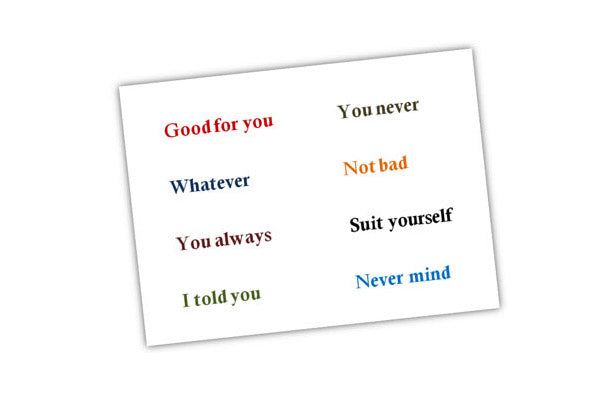 Conflict Resolution Exercise: Help Me Out!
The aim of this exercise is to draw attention to the number of conflicts and similar stressful situations experienced by delegates in one week and use others in the group to come up with reasonable...