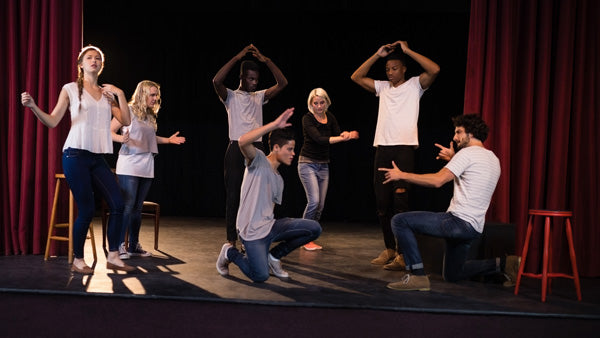 Acting and Improvisation Exercises
Practicing improvisation exercises can greatly help with communication skills and help reduce fear of being on stage. In a controlled environment of a class, you can easily get delegates to practic...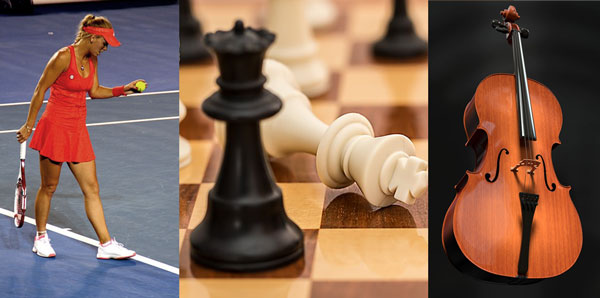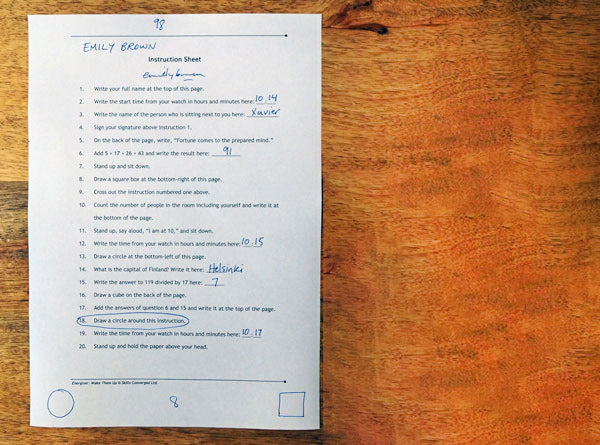 It is just after lunch and you are about to teach a new theory to your delegates. Ideally you should not cover this after lunch but you have had no choice. You notice that delegates are falling sle...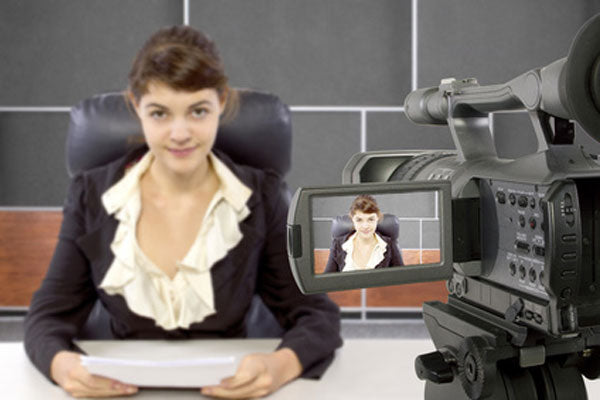 Teamwork Exercise: Broadcast News
This is an entertaining and educational activity designed to test a group of people on their creativity as well as teamwork. The task involves producing a video. However, the video production is on...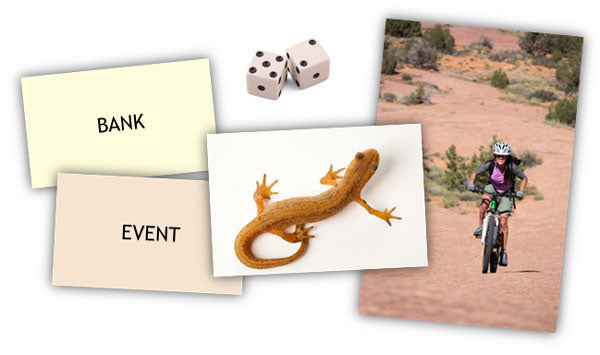 Public Speaking Exercise: Impromptu Story Telling
This exercise allows delegates to practice speaking in public or in front of a group without the pressure associated with public speaking. The pace of the exercise is very fast and hence delegates ...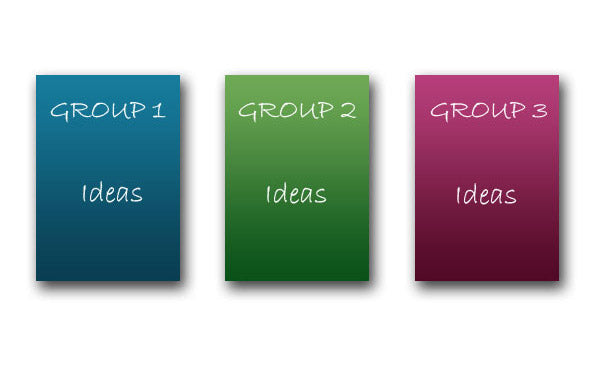 Brainstorming Exercise: Display Your Ideas
Purpose In this brainstorming exercise delegates learn to come up with ideas separately and then together as a large group. The brainstorming technique helps those who are more comfortable in sma...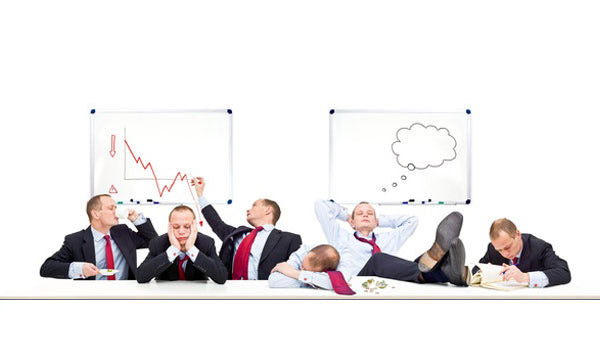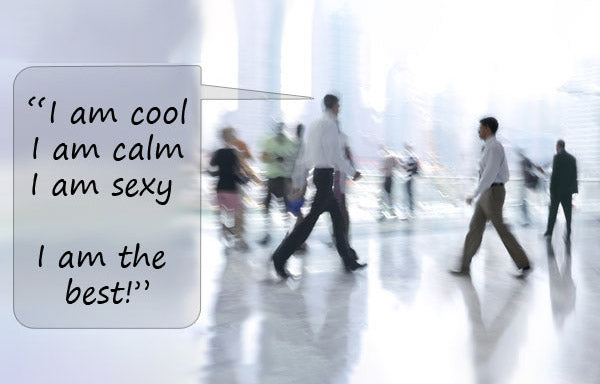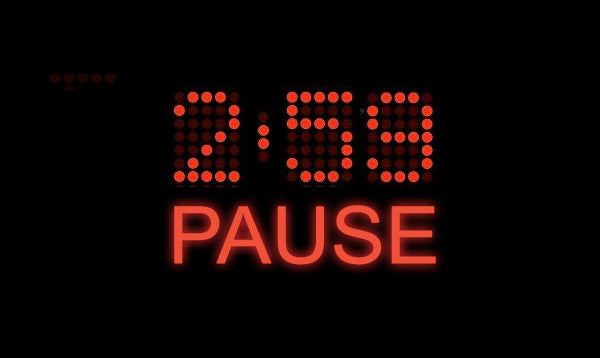 To reduce learner passivity and increase interaction and reflection, a technique known as the "Three Minutes Pause" is very useful. The idea is that after covering a topic or a complex concept, you...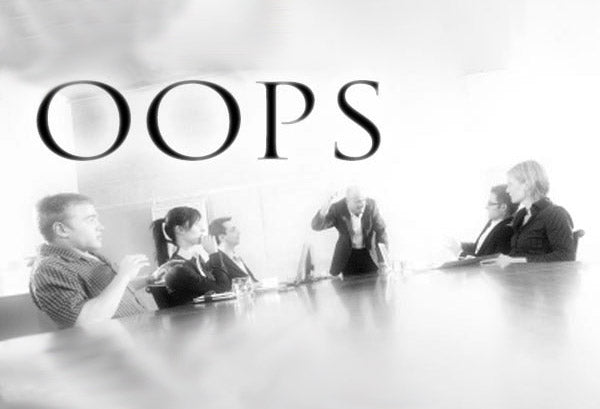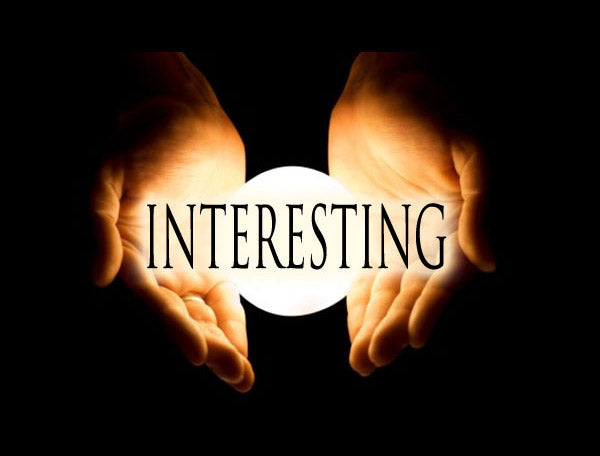 10 Tips for Becoming an Interesting Trainer
No one can argue that being an interesting trainer is a quality that will almost always guarantee successful training sessions. No one wants to spend a training day listening to a boring trainer. S...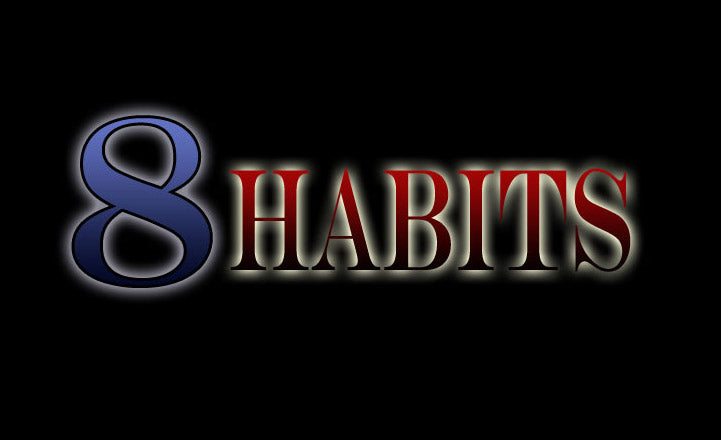 8 Habits of Highly Effective Trainers
What is the secret to becoming a successful trainer? What makes a trainer stand out from the competition? Have you ever attended a course that you were so impressed by the trainer that you thought ...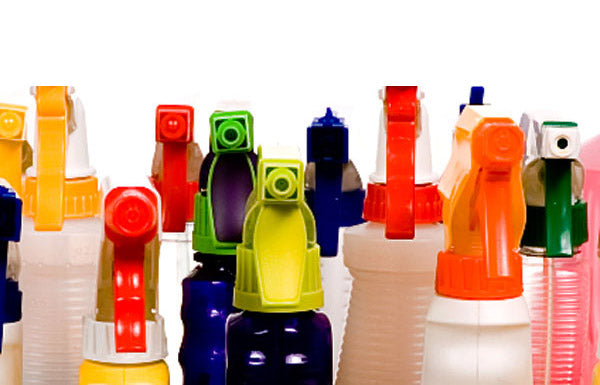 Sales Exercise: Sales Pitch With FAB
In this exercise, delegates practice delivering a quick sales pitch. The structure of the pitch is based on the FAB methodology; Features, Advantages and Benefits. Most people miss the advantage an...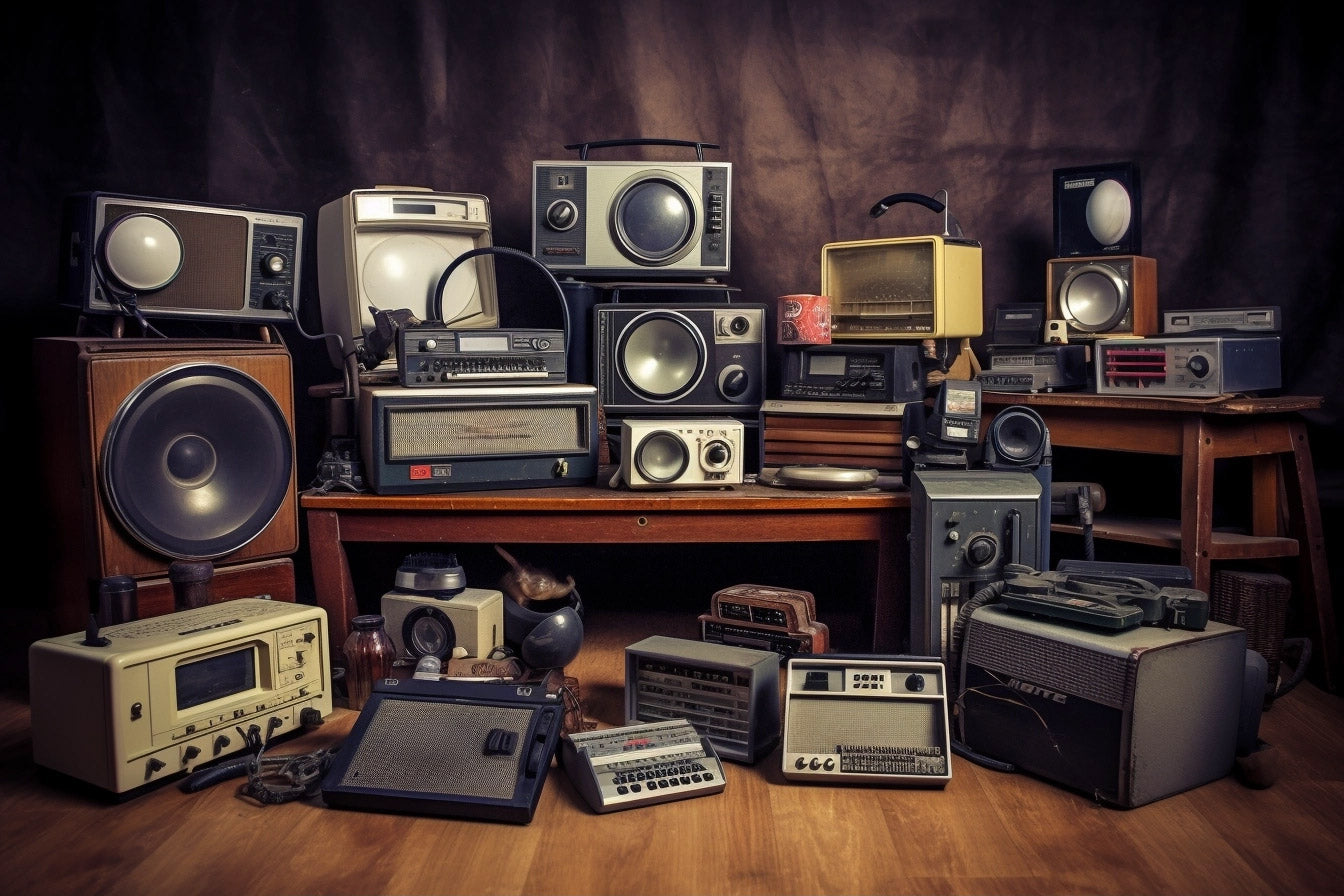 Creativity and Sales Exercise: Sell a Lot of Stuff
This is a creativity exercise in a form of a template that you can customise in a variety ways. The format is that the group comes into possession of a large number of a certain used old product. T...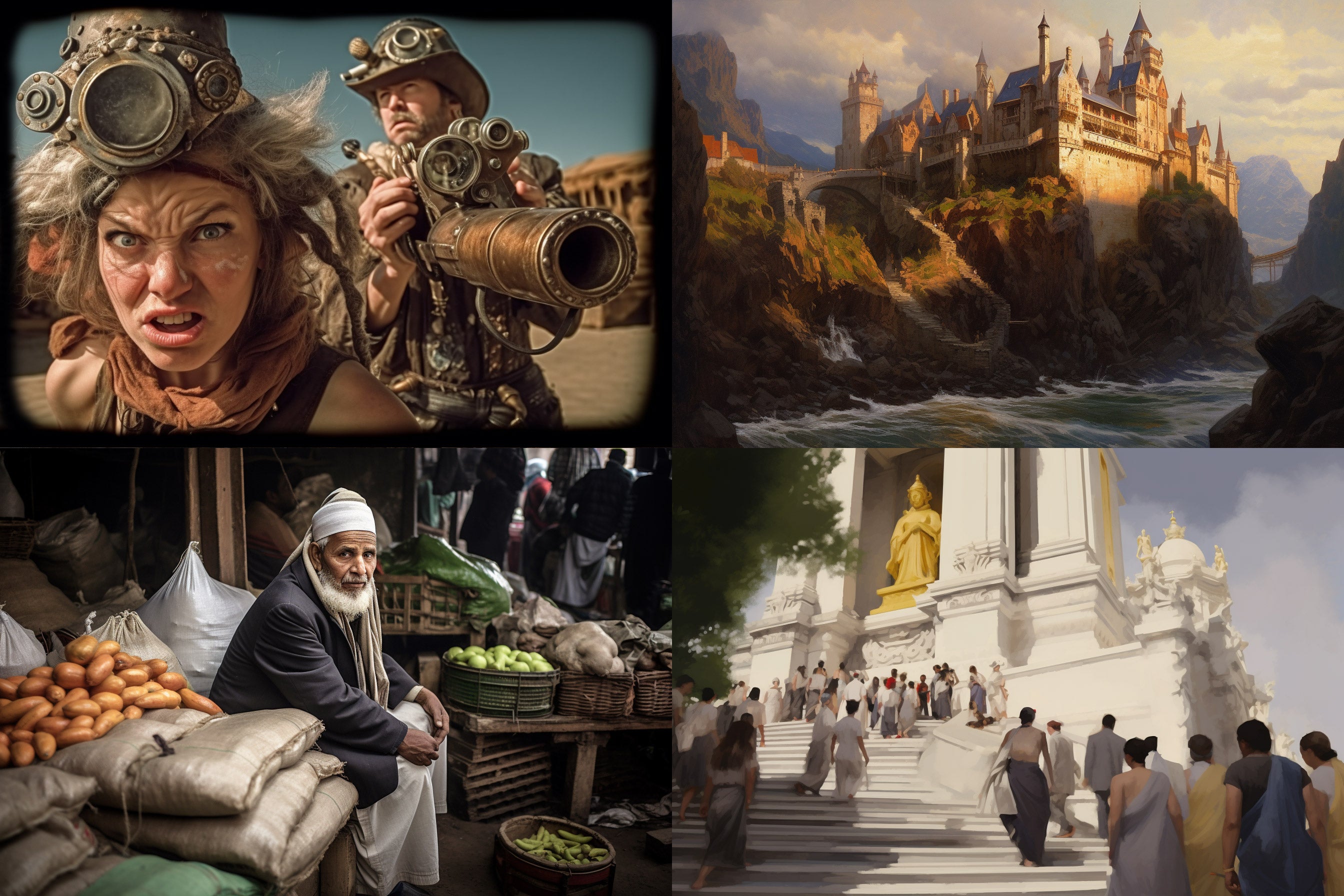 Presentation Skills Exercise: Tell a Story
Good presentation skills and public speaking require multitude of skills; creativity, storytelling, creative slide design, engaging attitude, emotional content, effective non-verbal gestures and so...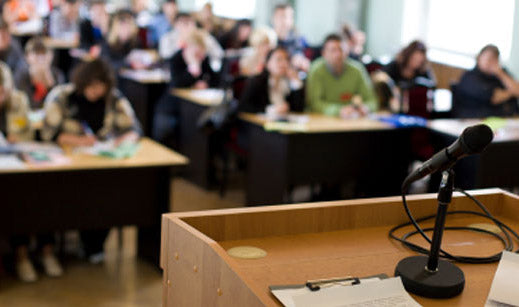 Effective Teaching Methods: One-Way Teaching
Instructional methods can be divided into one-way and two-way methods. In the one-way method, the direction of the information is from the instructor to the audience. In the two-way method, informa...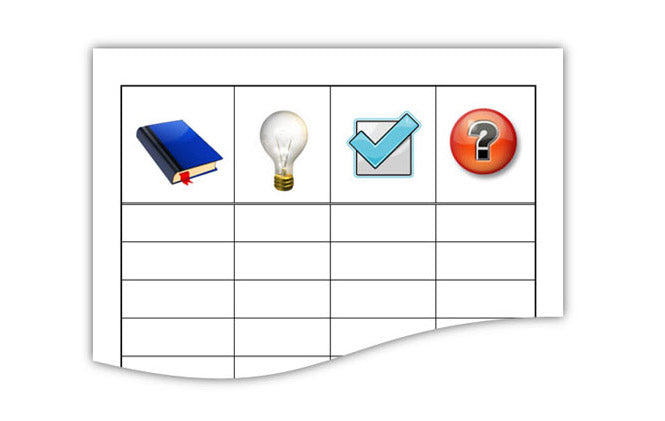 Presentation Skills: Systematic Note Taking
This is another interactive pause exercise used during a lecture or talk to help the participants to quickly go over the content they have just been thought and record the key points. These kinds o...