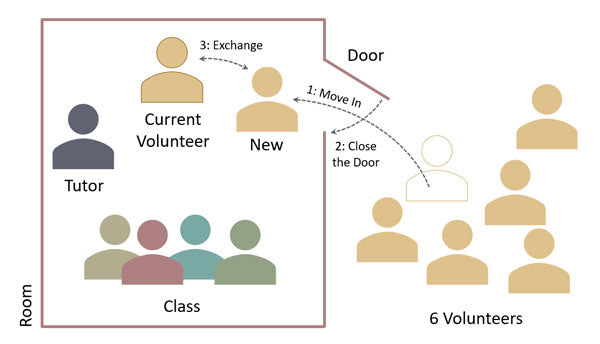 A Variation of Chinese Whisper Listening Exercise
This is an interesting variation of the infamous Chinese Whisper exercise. In this variation, some volunteers leave the room and then be brought back in, rather than just whispering a sentence in t...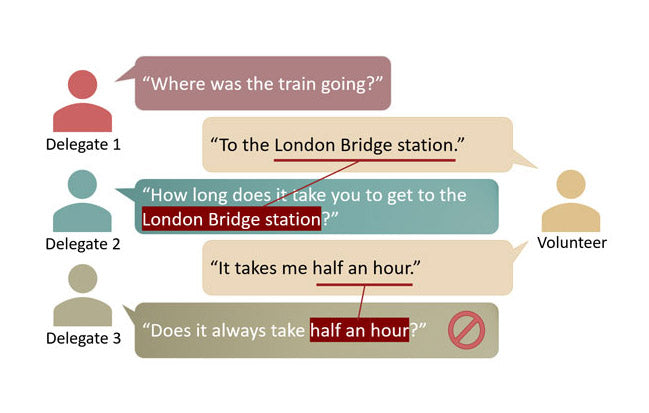 Active Listening Skills Roleplay
This is a highly educational and entertaining exercise on asking open questions. Open questions lead to more information while closed questions lead to a yes/no answer. Open questions are usually m...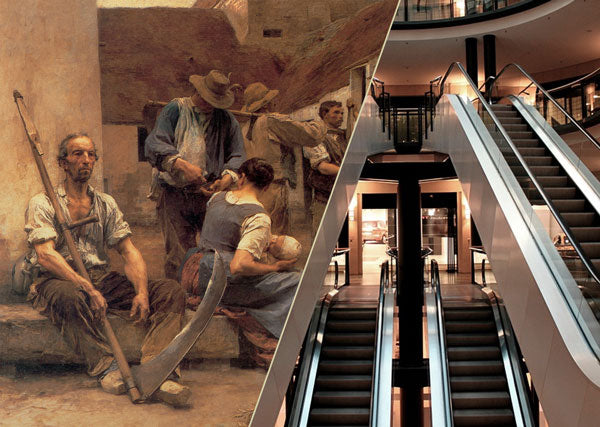 In this exercise delegates put themselves in the medieval era and try to look at the world from a new point of view. Their view is then compared to modern times. In the medieval era, people didn't ...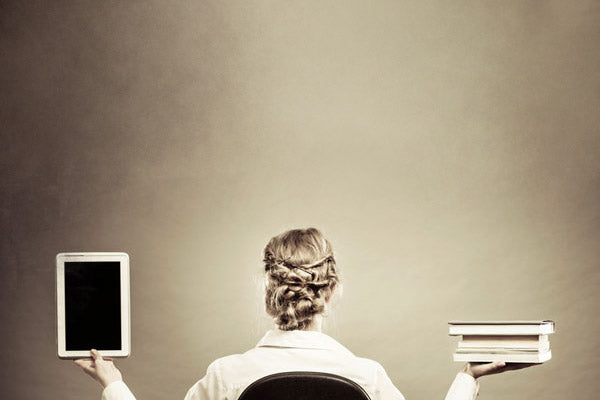 Listening Exercise: So, What You Mean Is…
Purpose This exercise helps delegates to understand the importance of acknowledging the view of a person they are having a conversation with irrespective of whether they agree with it or not. The...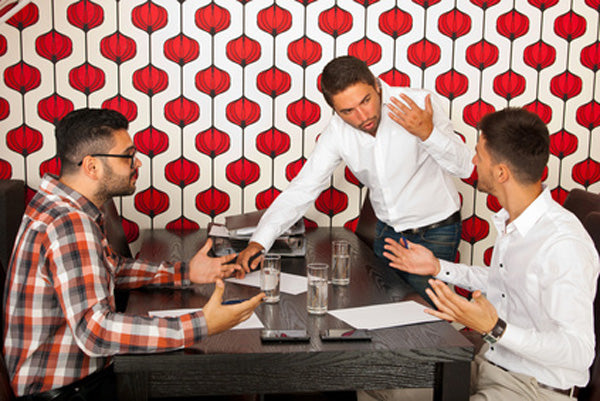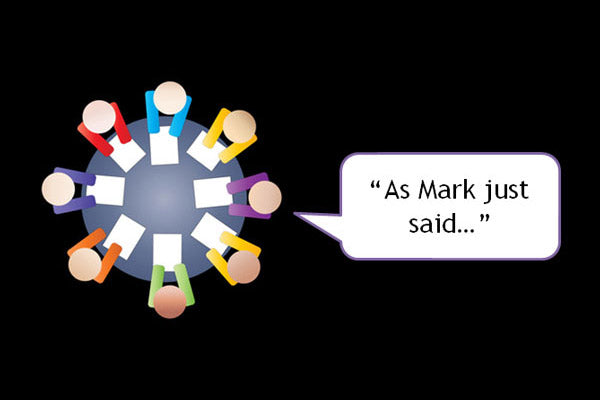 Active Listening Exercise: As Mark Just Said
Most people are not good listeners. This is even more pronounced when people get excited about sharing their own views or thoughts and like to express them and share them with others quickly. The p...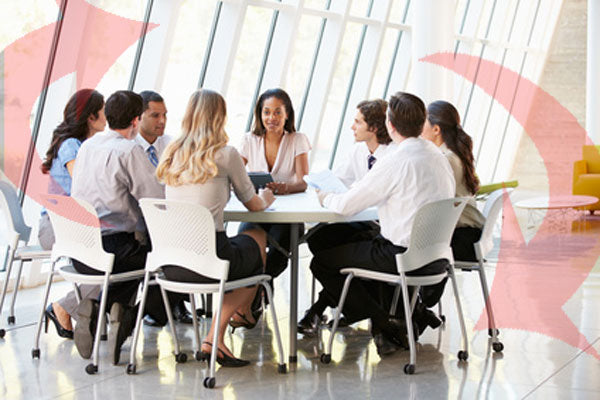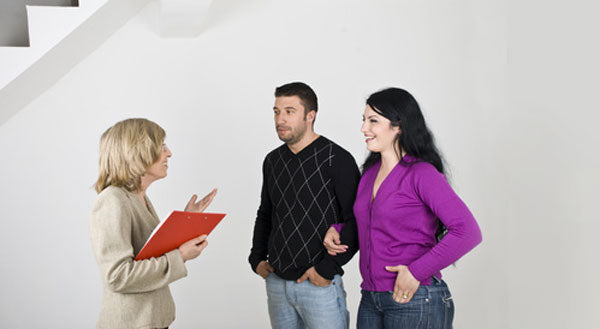 Active Listening Exercise: Follow the Conversation
While communicating with others, it is important to use active listening skills. Listening attentively can significantly improve relationships and minimise misunderstandings. The best way to learn ...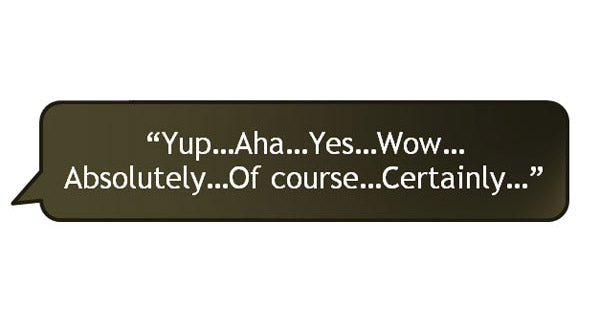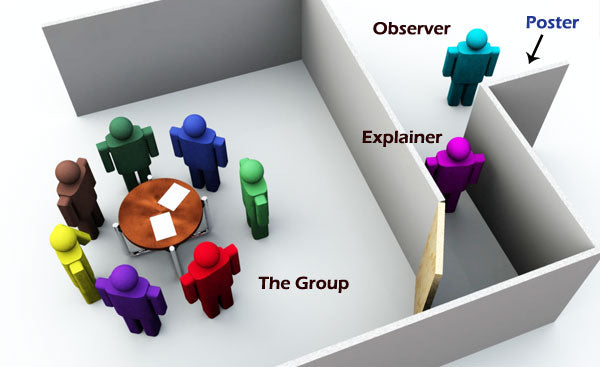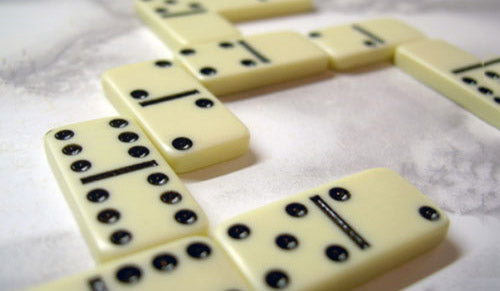 This exercise helps delegates to understand the importance of feedback in communications and realize why the lack of it can be so frustrating for both sides. By working together towards a common go...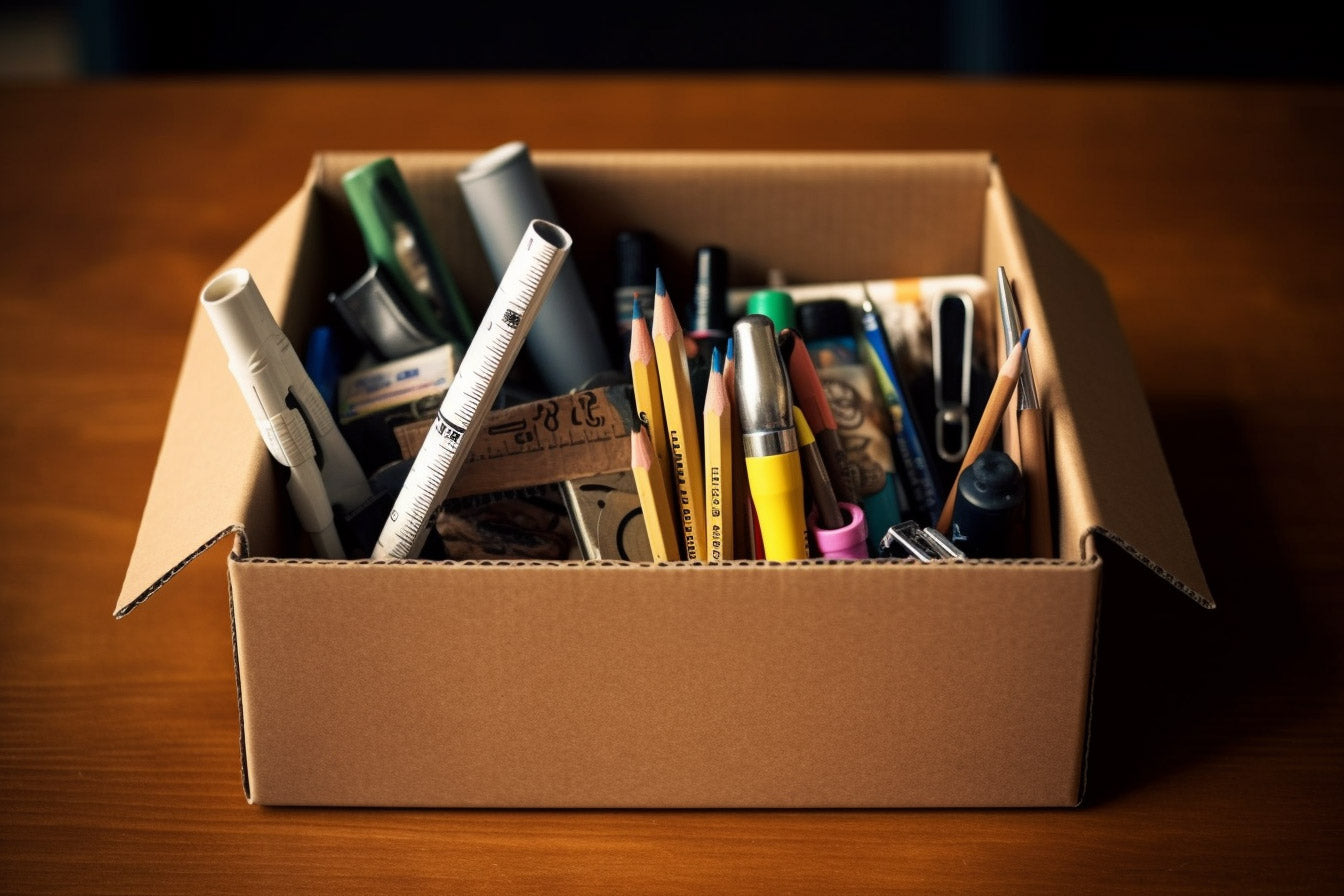 Perception Exercise: What Am I Holding?
This activity highlights individual's ability to recognise objects by hearing their visual characteristics and illustrates the importance of perception and attention to detail in gathering informat...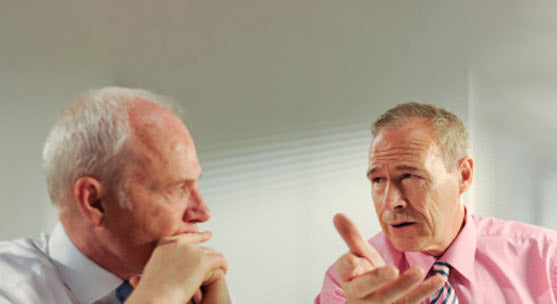 Communication Skills Exercise: Repeat After Me
This effective exercise helps the delegates to understand how critical it is to listen before they talk in conversations. Most people simply talk from their own point of view and pay little attenti...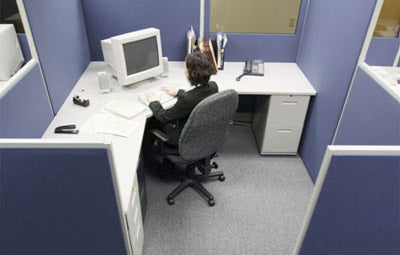 Communication Exercise: Communication Barriers
Avoiding communication barriers is a necessity in today's business world. Not only it is critical to identify if these barriers exist, but also how to remove them or reduce their effect. This activ...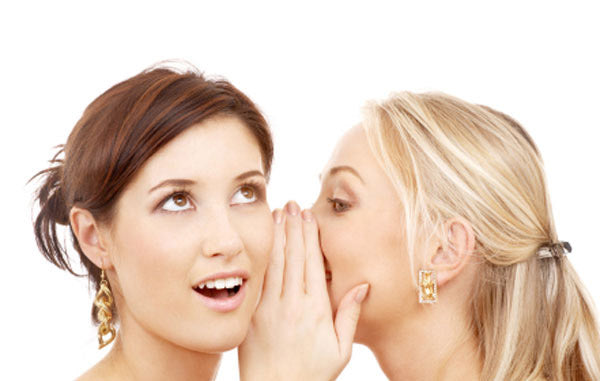 Communication Exercise: Chinese Whisper
This exercise highlights the importance of confirming the information we receive from either our colleagues or clients. This activity is designed for groups of at least 8 delegates or more.