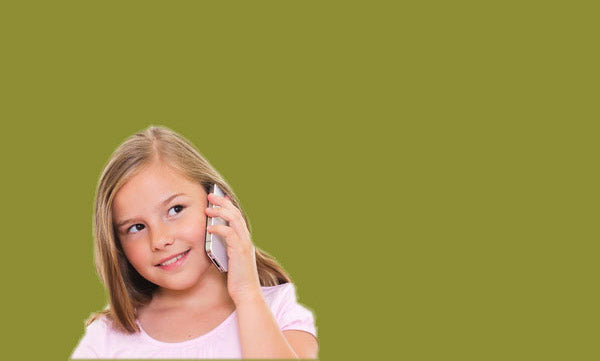 Communication Skills Exercises for Kids
Knowing how to communicate well with others is an essential skill. Here, you will be introduced to several communication skills exercises suitable for kids and young adults. The way you run these e...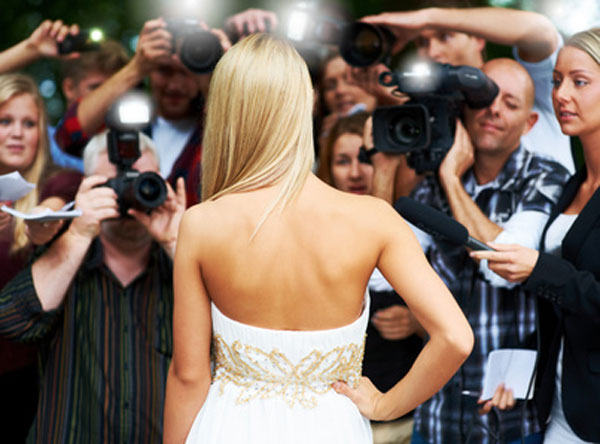 Creativity Exercise: Employ Your Favourite Actor
In this exercise, delegates get to practice making a TV advertisement. The aim is for the delegates to think creatively and quickly with given resources and come up with an effective ad for a new p...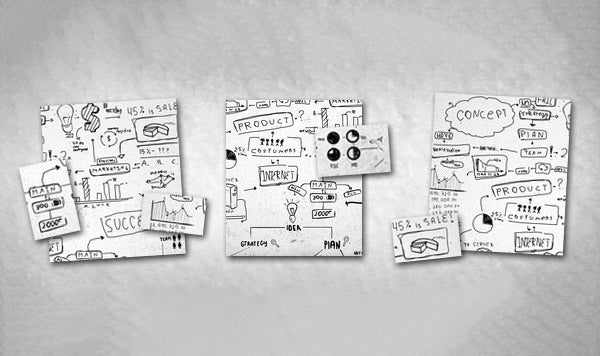 Brainstorming Exercise: Brain Sketch
In this exercise, delegates practice a visual brainstorming technique known as Brain Sketch (VanGundy 1988). The aim of this technique is to encourage visual solutions in isolation and also facilit...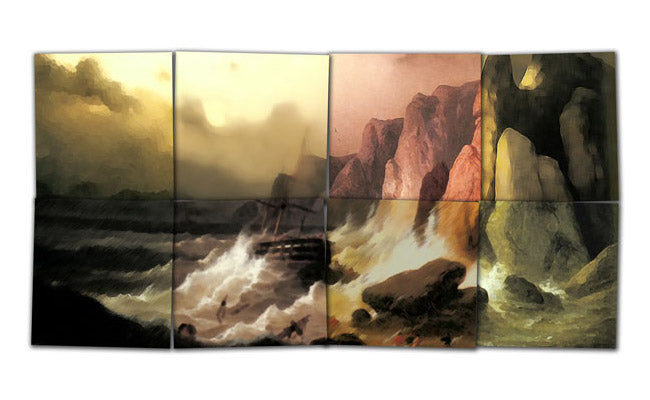 Illustration Exercise: Collective Masterpiece
Use this exercise to get a group of people work on a common illustration exercise. This can be used as an icebreaker to make the group feel more comfortable with each other and also assess the comp...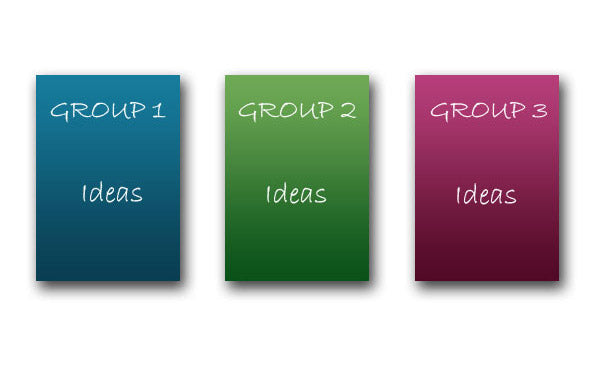 Brainstorming Exercise: Display Your Ideas
Purpose In this brainstorming exercise delegates learn to come up with ideas separately and then together as a large group. The brainstorming technique helps those who are more comfortable in sma...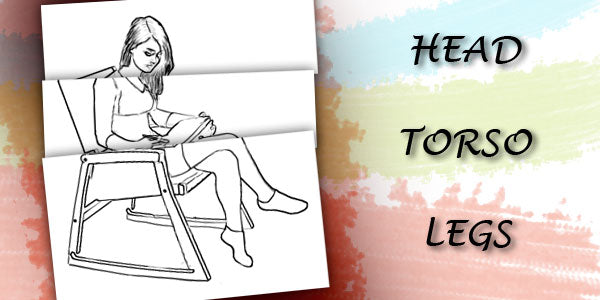 Illustration Exercise: Head, Torso and Legs
This drawing exercise is ideal for art classes on life drawing, or making illustration. The drawing results are often inspiring, helping delegates learn more about drawing techniques. This exercise...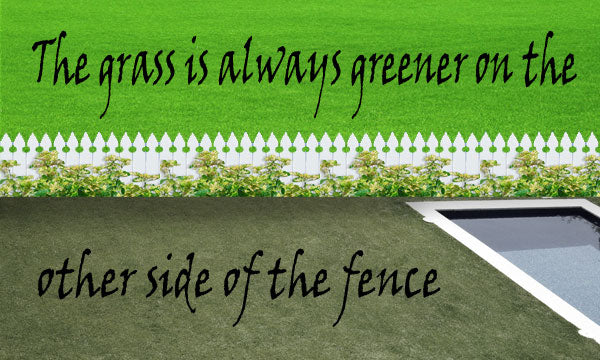 Illustration Exercise: Statement to Collage
This exercise helps the delegates practice visualising a given statement. In the process they will practice composition, working with limited resources, working under time pressure, making a visual...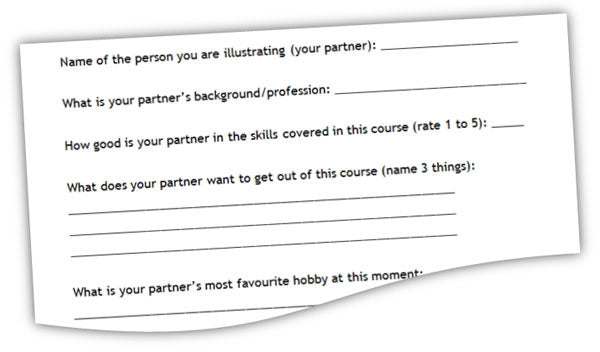 This icebreaker is ideal for art classes on various topics such as illustration, drawing and painting. Suppose you want your new delegates to get to know each other better while at the same time ga...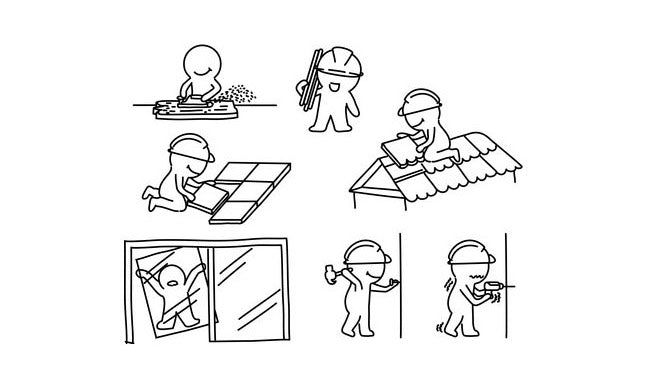 Icebreaker: Draw Your Introduction
This is a fun icebreaker to use at the beginning of any course with a group of people who are not familiar with each other. The trainer as well as the participants can use this exercise to introduc...