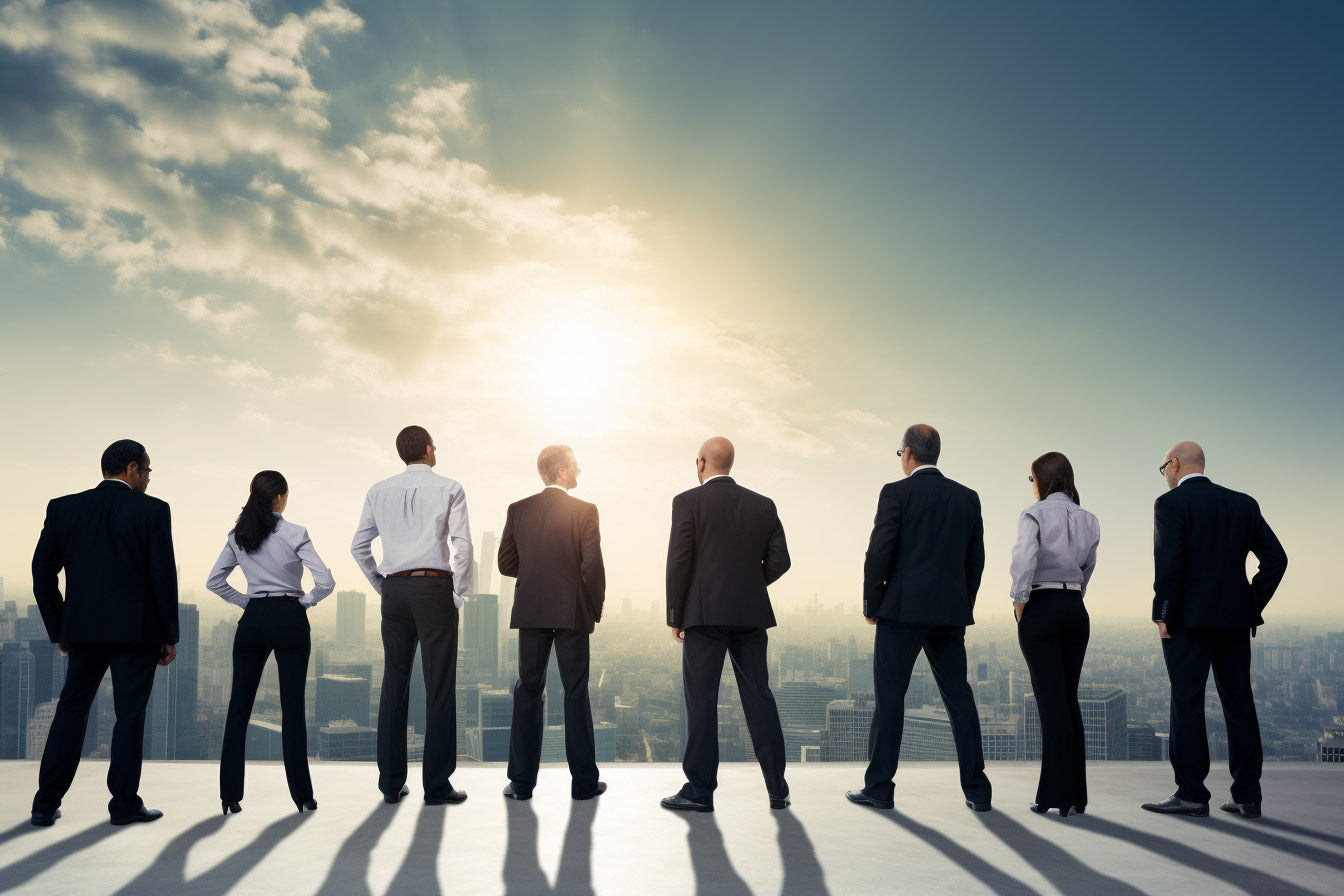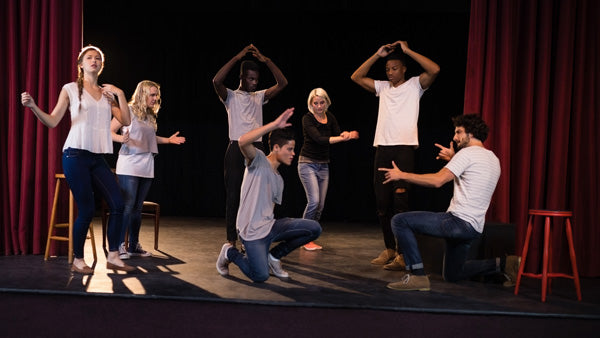 Acting and Improvisation Exercises
Practicing improvisation exercises can greatly help with communication skills and help reduce fear of being on stage. In a controlled environment of a class, you can easily get delegates to practic...
How to Avoid Bad Training Exercises
Many trainers are always in search of the next best exercise for their courses. On this site alone we have hundreds of exercises that you could choose from. You may even decide to design your own; ...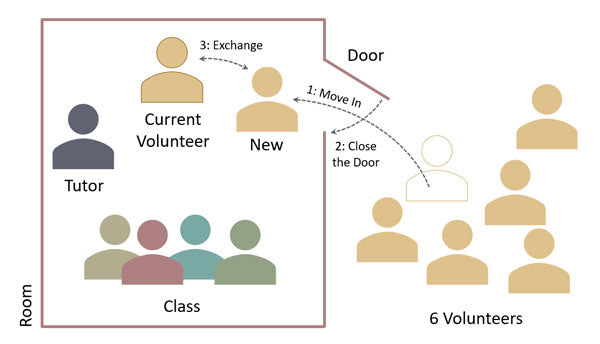 A Variation of Chinese Whisper Listening Exercise
This is an interesting variation of the infamous Chinese Whisper exercise. In this variation, some volunteers leave the room and then be brought back in, rather than just whispering a sentence in t...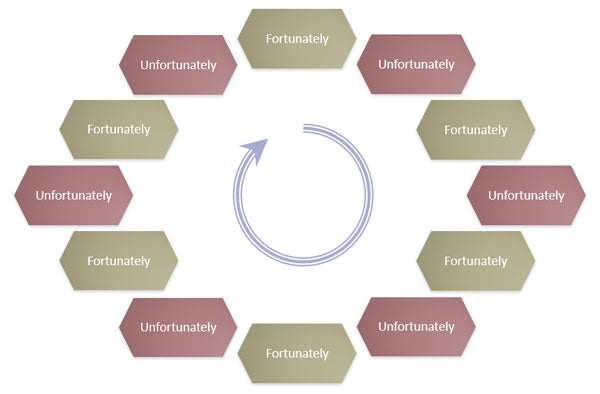 This classic game was popularised in 80s. It is fun to play and helps to generate a lot of positives and negatives for a given topic. Delegates go through a series of statements that start with 'fo...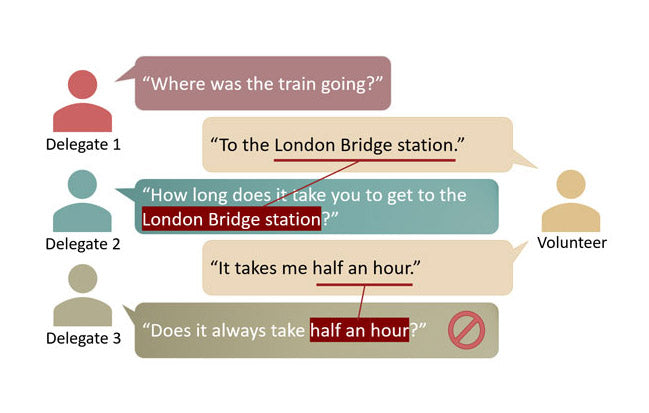 Active Listening Skills Roleplay
This is a highly educational and entertaining exercise on asking open questions. Open questions lead to more information while closed questions lead to a yes/no answer. Open questions are usually m...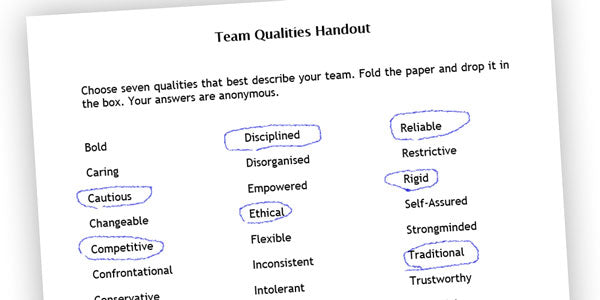 Certain behaviours in a team can affect the trust between the team members and if not addressed properly will have dire consequences. It is essential for a team to self-reflect and to evaluate its ...
Team Building Exercise: Clock Types
The purpose of this exercise is to show that each person in a team has certain characteristics that can contribute to the team. It is not necessarily about casting each person into an ideal team me...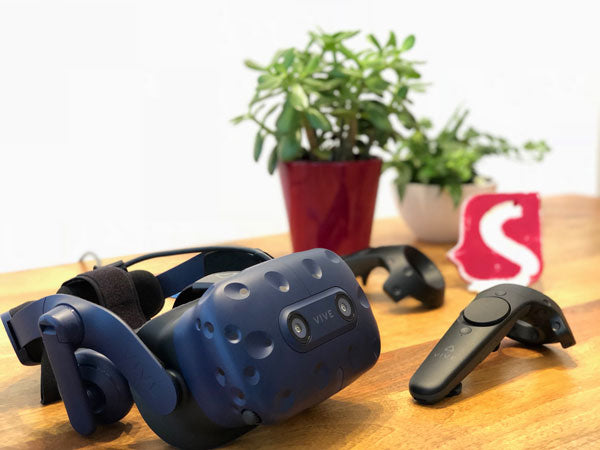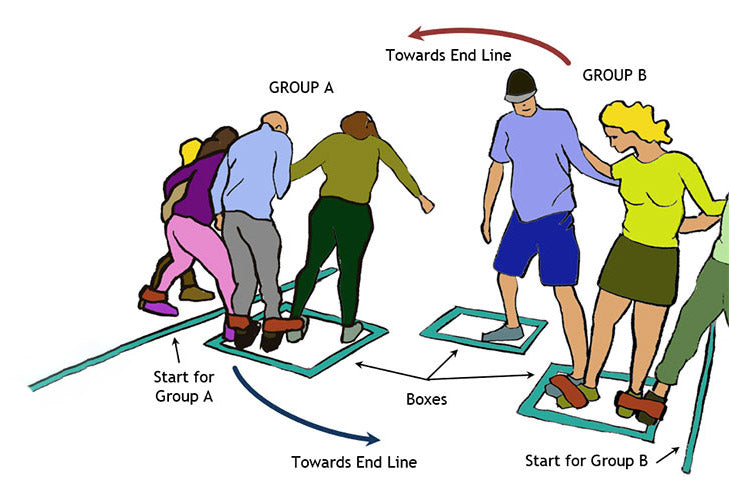 This is an entertaining team building activity where delegates get to practice working together towards a common objective while following certain rules. It is ideal for exploring leadership, plann...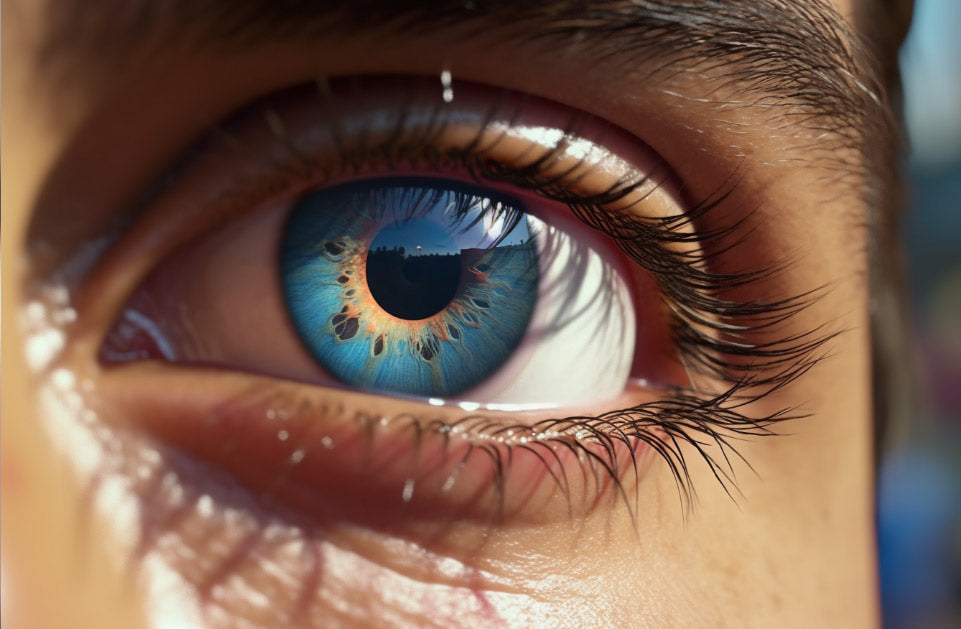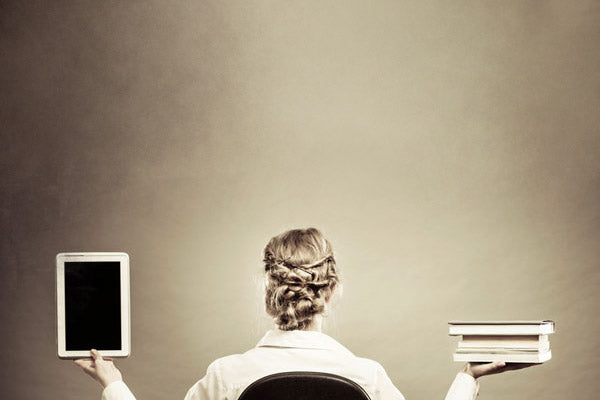 Listening Exercise: So, What You Mean Is…
Purpose This exercise helps delegates to understand the importance of acknowledging the view of a person they are having a conversation with irrespective of whether they agree with it or not. The...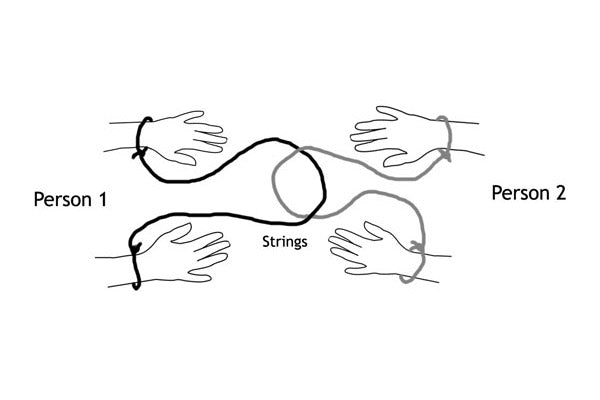 This is a team building exercise where group members need to solve a problem together. Only two people are involved in the actual task and they cannot be replaced. Other team members should provide...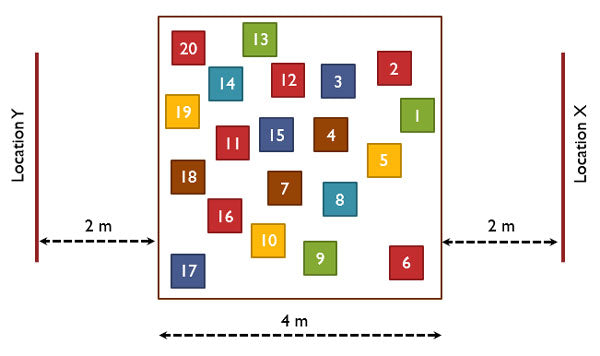 Team Building Exercise: Snakes and Plates
In this team building exercise, delegates work together to complete a task. It requires concentration, planning and fast execution. Here, the decisions made by one team can affect the performance o...
This is a team building exercise where delegates need to solve a problem while deprived of a particular sense. The purpose is to see how the group self-organises, communicates, understands what nee...