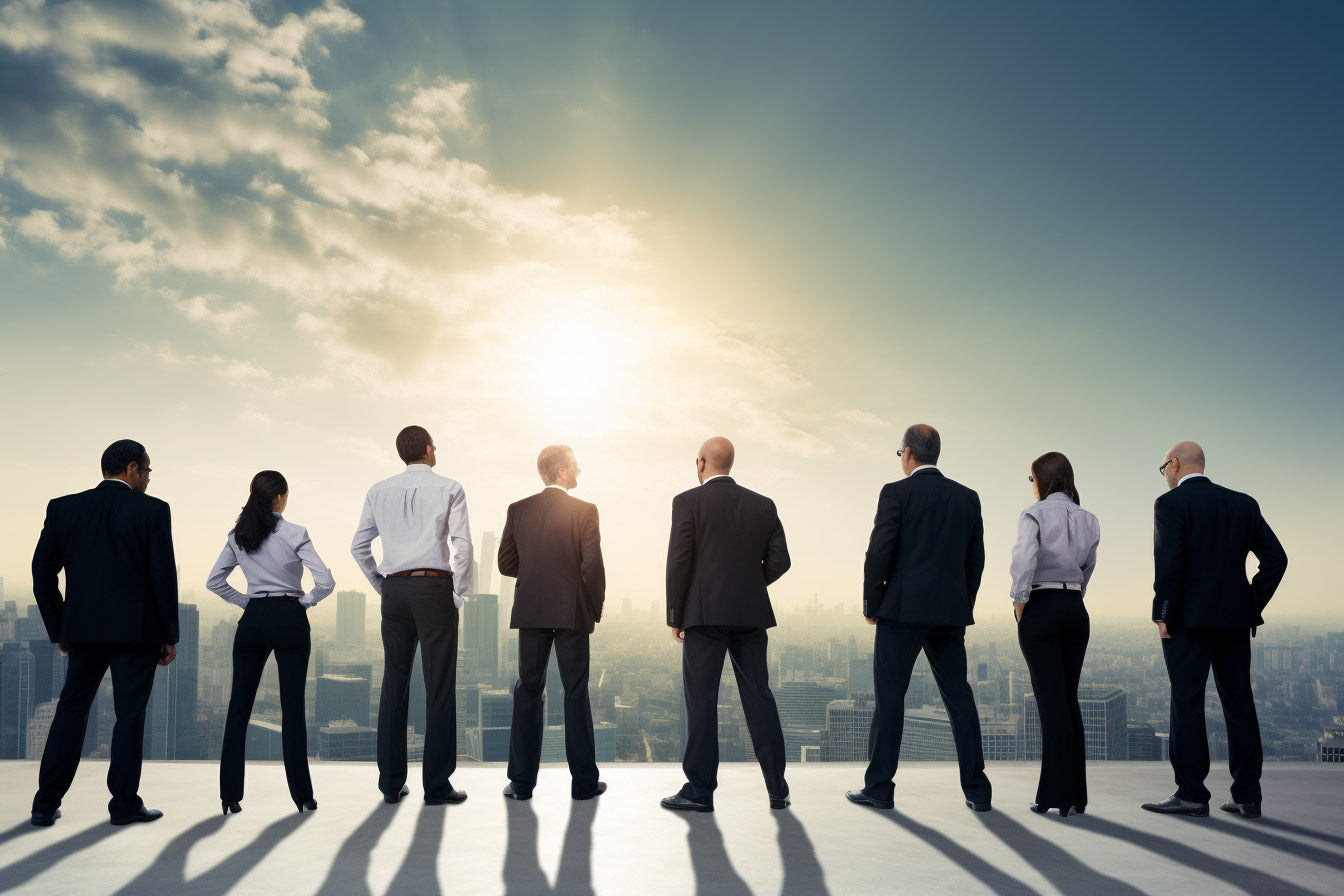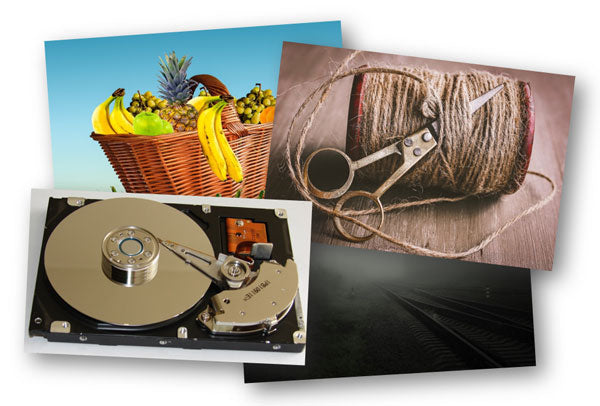 What Does This Picture Say About Your Company
This is a powerful exercise that can help managers to understand what their team thinks of the organisation's structure. Such structures are used by companies in order to communicate their vision w...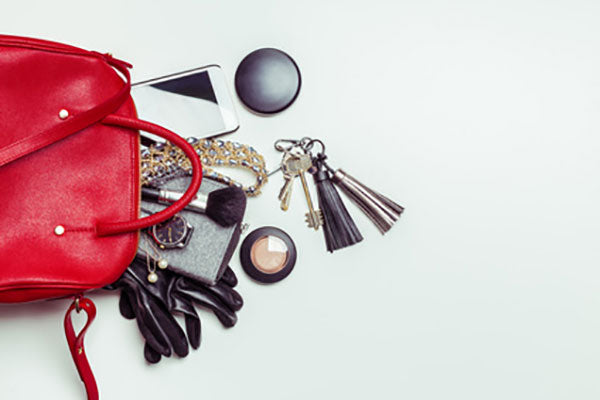 Change Management: Reorganised Wallet-Purse
This is a powerful exercise that demonstrates why change should not be imposed. The likelihood of resistance is much higher when people are not consulted on change. This is why they should be invol...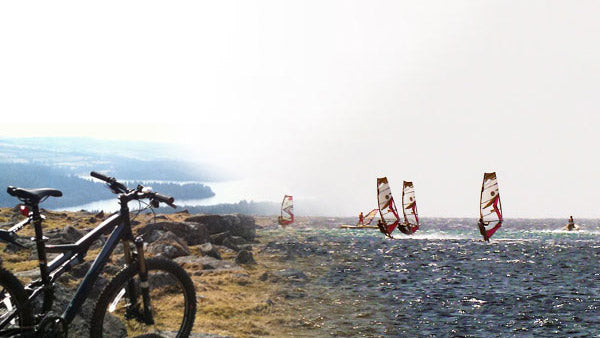 How to Avoid Using Poor Motivational Posters
It has become fashionable to place motivational posters on the walls in the companies. Depending on the nature of the organisation, this can be seen in two ways; a propaganda campaign by the manage...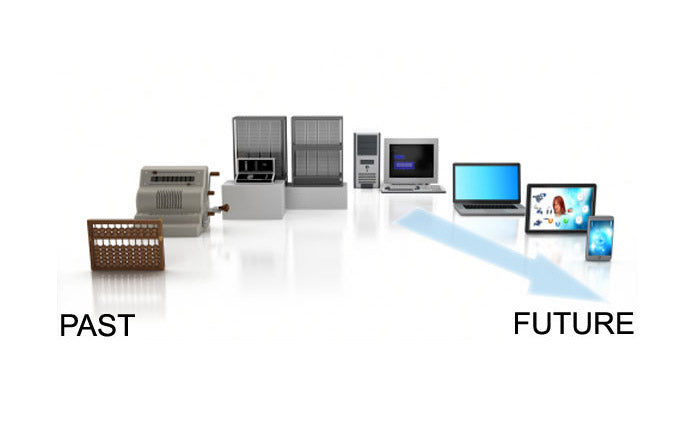 Change Management: From Past to Present
This exercise helps the delegates to examine our changing world and provides an opportunity to discuss what it means for future. You can use this as part of a change management course or to run it ...